The third edition of "CirculART".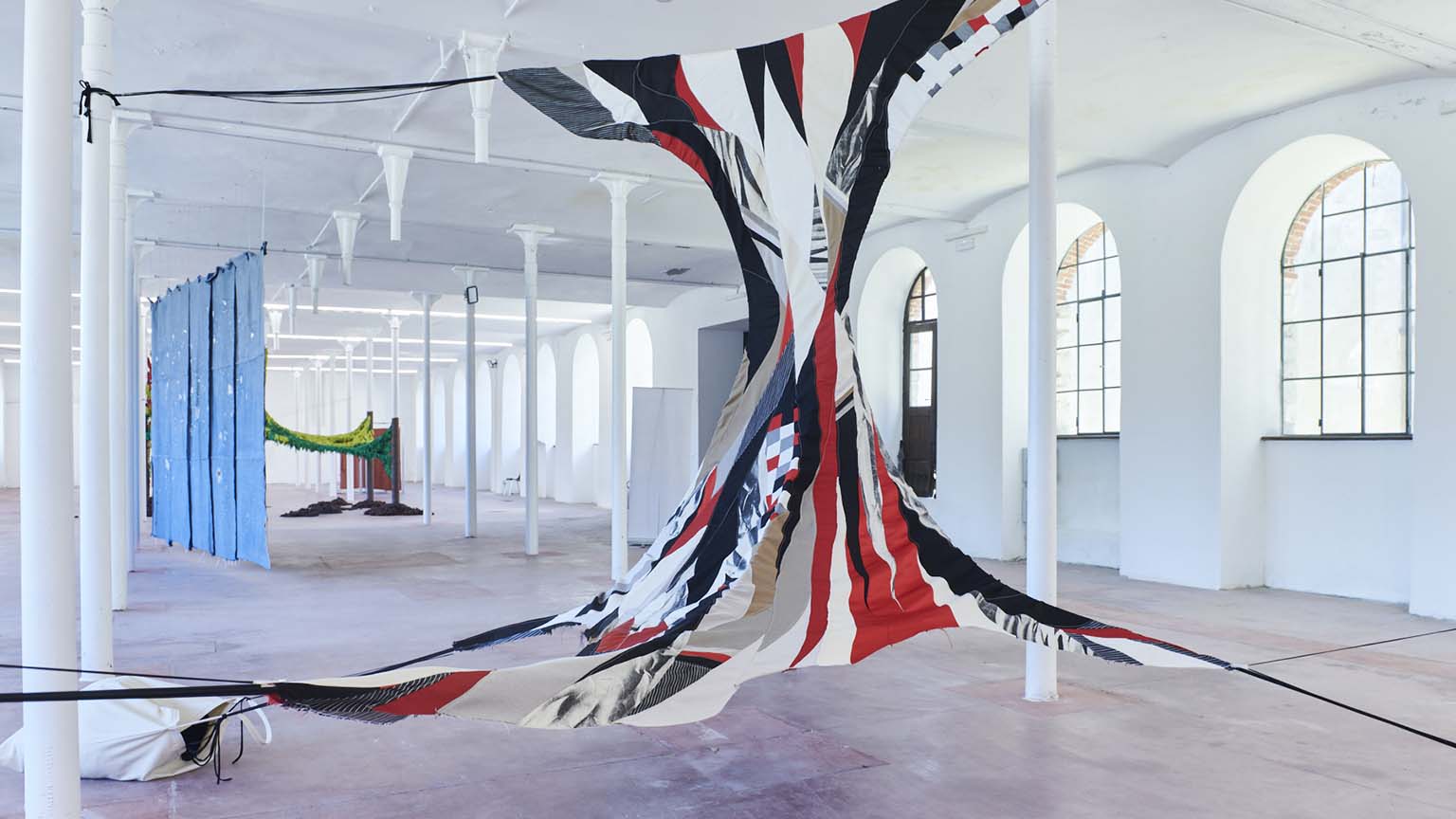 When art meets sustainable fashion: presenting the third edition of "CirculART".
Our company participates by supplying fabric. This year, the initiative is headlined by two international artists and two fashion designers.
Augustina Bottoni, Lucia Chain, Huge Sillytoe, and Rebecca Sforzani. These talented young visionaries were asked to create artwork using fabrics from participating companies, with a focus on dialogue and highlighting the value of the textile industry's supply chain.
"CirculART is a format for research and innovation," explained Paolo Naldini, director of Cittadellarte, "that has been pushing boundaries for three years now. We start by identifying the challenges that companies perceive as most urgent, and we invite artists and experts from various fields to explore possible trajectories for development."
Our fabric collections include different categories depending on your needs. Discover them all!