Our modern and innovative cotton fabrics are presented in two annual collections. These range from the most classic finishes to experimental new innovations, showcasing cotton's timeless potential for reinvention and surprises. From Milan and Paris to New York and Tokyo, our cottons are beloved and appreciated by the global fashion industry.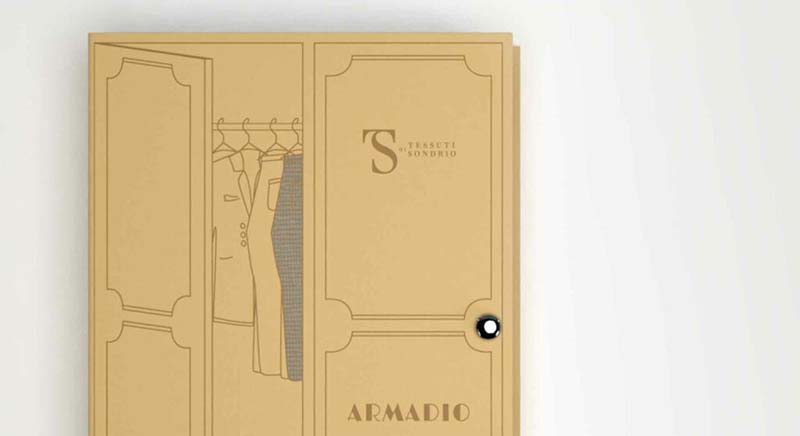 The Fall/Winter Collection
The Fall/Winter season calls for heavier fabrics, generally featuring warmer colors in warm tones. For this season, we created a wardrobe that includes all of our collections. Think of it as a treasure trove. Are you ready to dive in?
The Spring/Summer Collection
For the Spring/Summer season, fabrics should be lighter and generally made of cotton and linen. The colors on offer, like light blue or light green, also suit the season. We love to surprise you every season. In this latest Spring/Summer collection, we focused on what we called, "the solitary wanderer's reverie".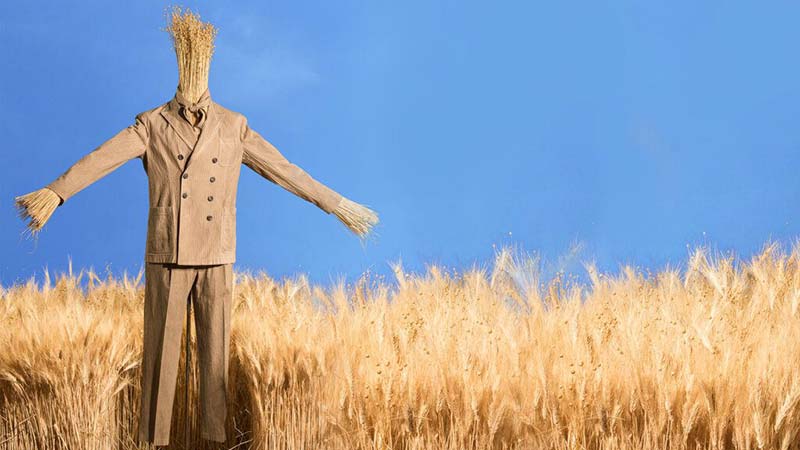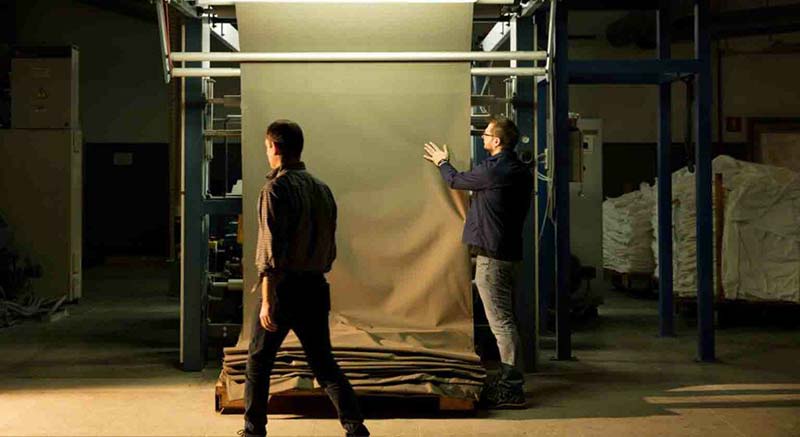 Each of our fabric collections includes different categories to meet your every need: Heart for Earth, Dalsasso, Yarn-Dyed, Ready-to-Dye, and Fabric-Dyed.
Each fabric is part of a larger, specific category, which is defined according to the fabrics' properties or by sales criteria. Discover all of these characteristics here!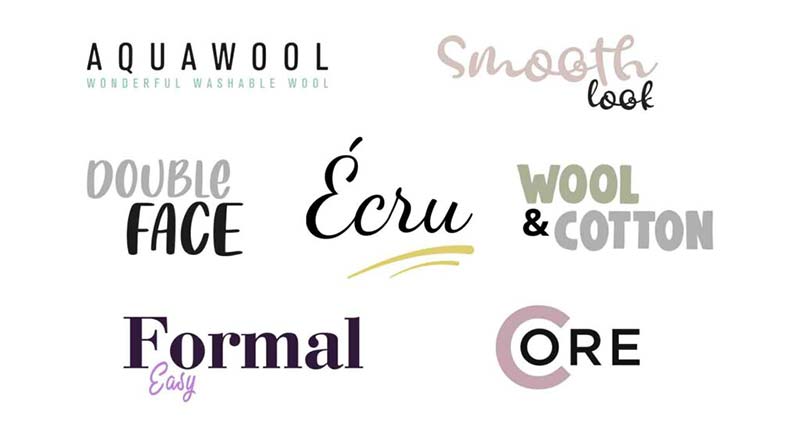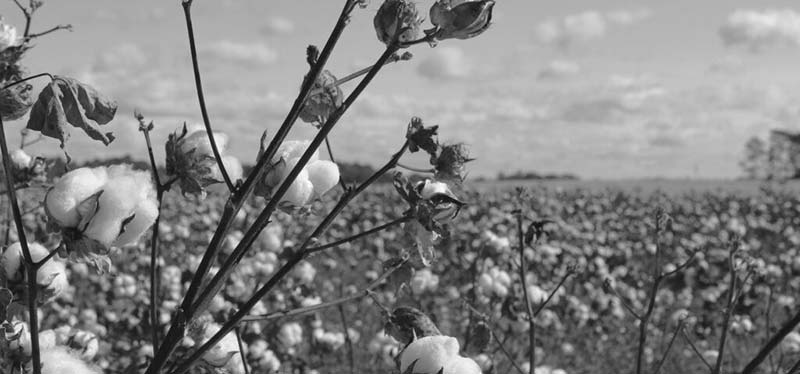 Cotton is our fibre, our soul and our expertise. Tessuti di Sondrio fabrics are world-renowned thanks to the company's centuries-old tradition of processing this precious fibre. The best selection of cottons, such as the very fine Makò, Giza and incredible Supima versions, are skilfully interpreted by the hands of Sondrio's craftsmen.
Tough, sustainable and luxurious. These are the characteristics that have made linen one of man's favourite fibres for fabric production since ancient times. Thanks to the inestimable expertise preserved within the Marzotto Group in the "Linificio e Canapificio Nazionale", every season Sondrio offers the best European traced raw material.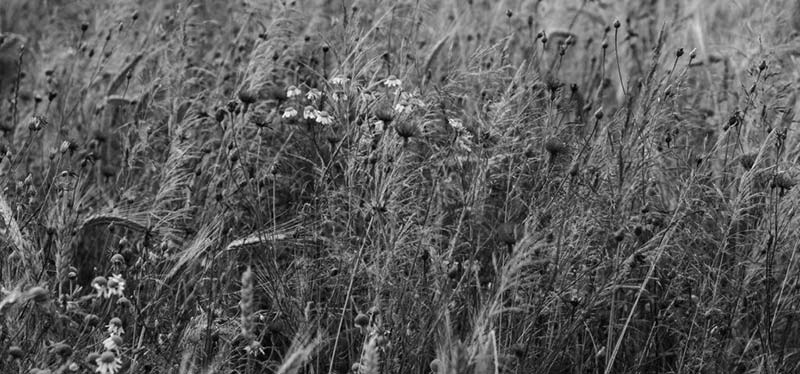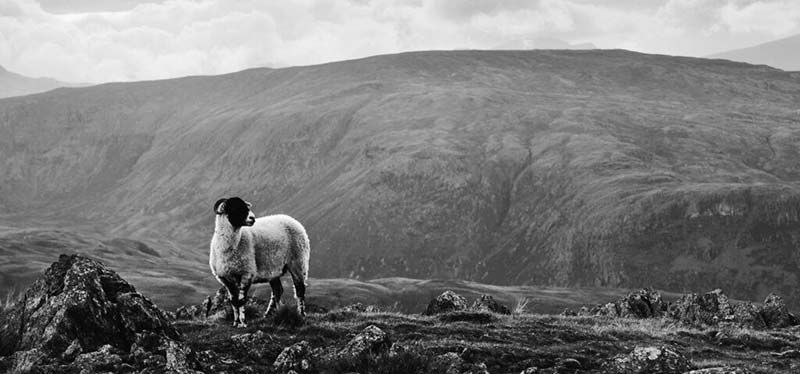 One of the most versatile materials known to man: warm, yet fresh, soft yet dry.
Interpretations of this precious material have been carefully preserved by the Dalsasso Archives since 1831. 
With the Latin expression genius loci (spirit of the place) we tell our story and protect our land. This project features the wool of the queen of the Alps, the Ciuta sheep, a rare and endangered animal. This enables us to recover our culture and our land's outstanding material.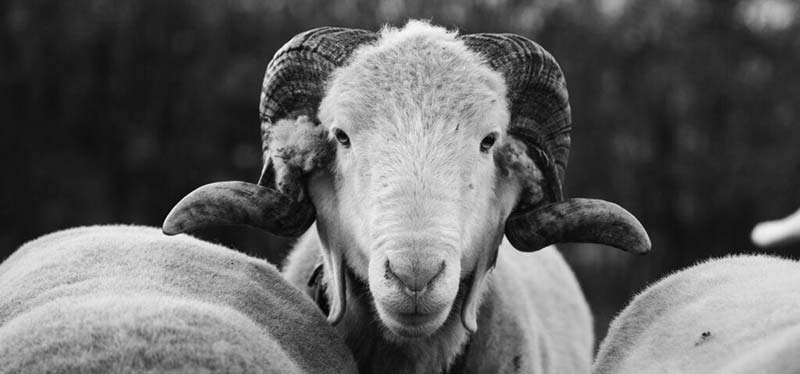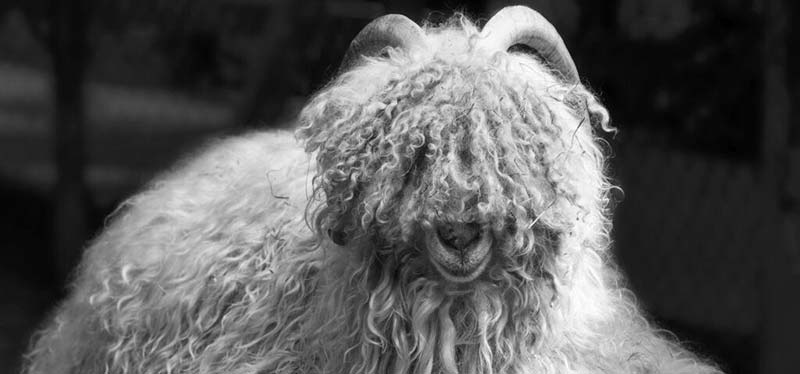 A fibre that is rare and precious in equal measure, developed from a small goat (Capra hircus) which, due to the extreme climate of its environment, protects itself with this natural fleece with incomparable properties. It is a remarkable fibre that reflects the world of Tessuti di Sondrio and is combined in the collections with the most sophisticated cottons, resulting in a unique, inimitable blend.
Silk is perhaps the most sought-after material and is particularly appreciated for the flowing effect that it imparts to fabrics, as well as for its exquisite appearance. Silk requires careful processing on our part, given the delicacy and lightness that distinguish it.
Tessuti di Sondrio interprets the best silk by blending it with the best cotton yarns.