The Dalsasso collection, with refined and unique fabrics

Dalsasso is the line with an authentic flavor that finds contemporary expression in Sondrio's collections. The label is an unequivocal symbol of excellence and uniqueness that soberly and elegantly enhances garments made from precious archival fabrics.
The detail that makes the difference
Wearing a Tessuti di Sondrio fabric means carrying a valuable product. The label encapsulates in its weaves our savoir-faire that translates into luxury and quality. It is a precious and noble detail created in order to safeguard and celebrate who we are. A symbol that, with silent power, tells an ancient story born in 1831.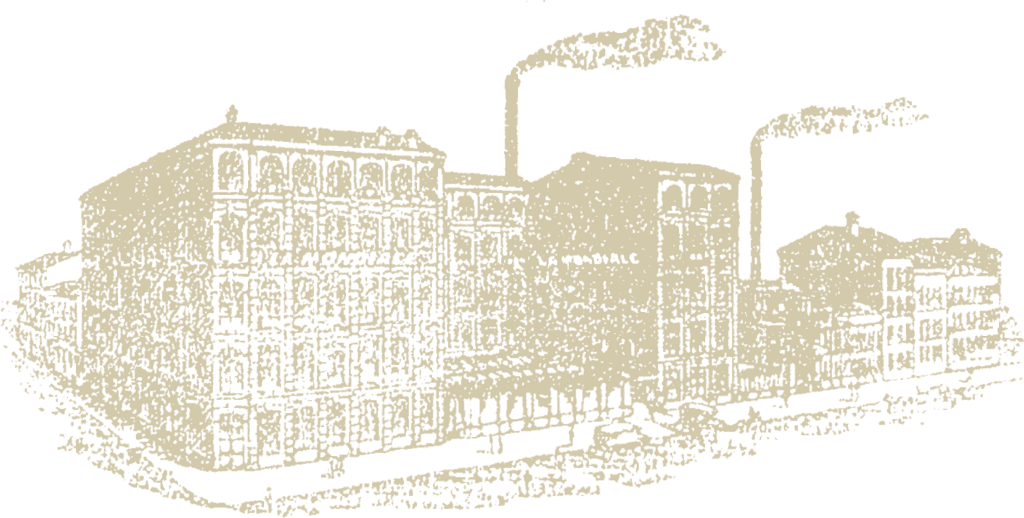 Dalsasso is a line with a surprising flavor, classy and full of creativity. In this collection you will be able to find expertly created fabrics with classic lines but with an eye always oriented towards the future. Ideal for the contemporary dandy who knows what he wants.

In the Dalsasso collection you will find Aquawool, a truly unique collection carefully designed to fit in and make our daily lives easier with a warm, stylish and sustainable product.
This special wool results in easy washing at home directly in the washing machine.
An extraordinary proposal consisting of fabrics made from fine yarns, produced through carefully selected raw material from the world's best wools.
Would you like to see all the fabrics?
Contact one of our agents, they will be happy to show you all the fabrics of the season to better suit your needs and you can touch them with your own hands.