A fabric search that wants to make you exclusive!
Certain of the refinement of our fabrics: Villa of Wonder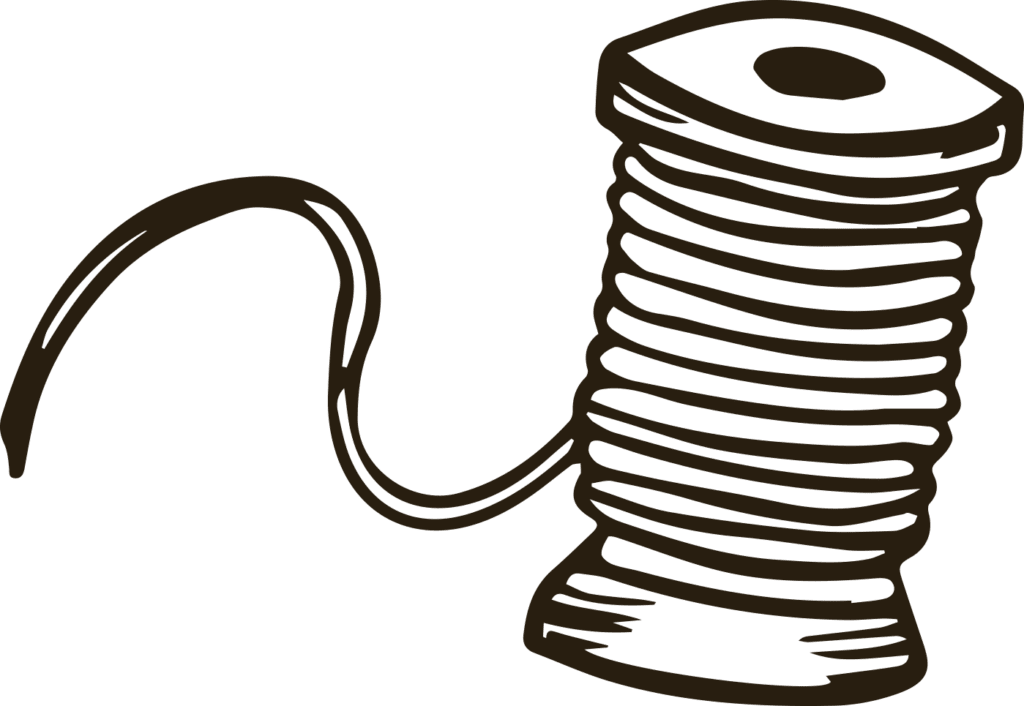 From already colored thread to fabric
Yarn-dyed fabrics are characterized as fabrics created from an already dyed yarn. These fabrics therefore have variations in composition, which you can choose and purchase according to preference.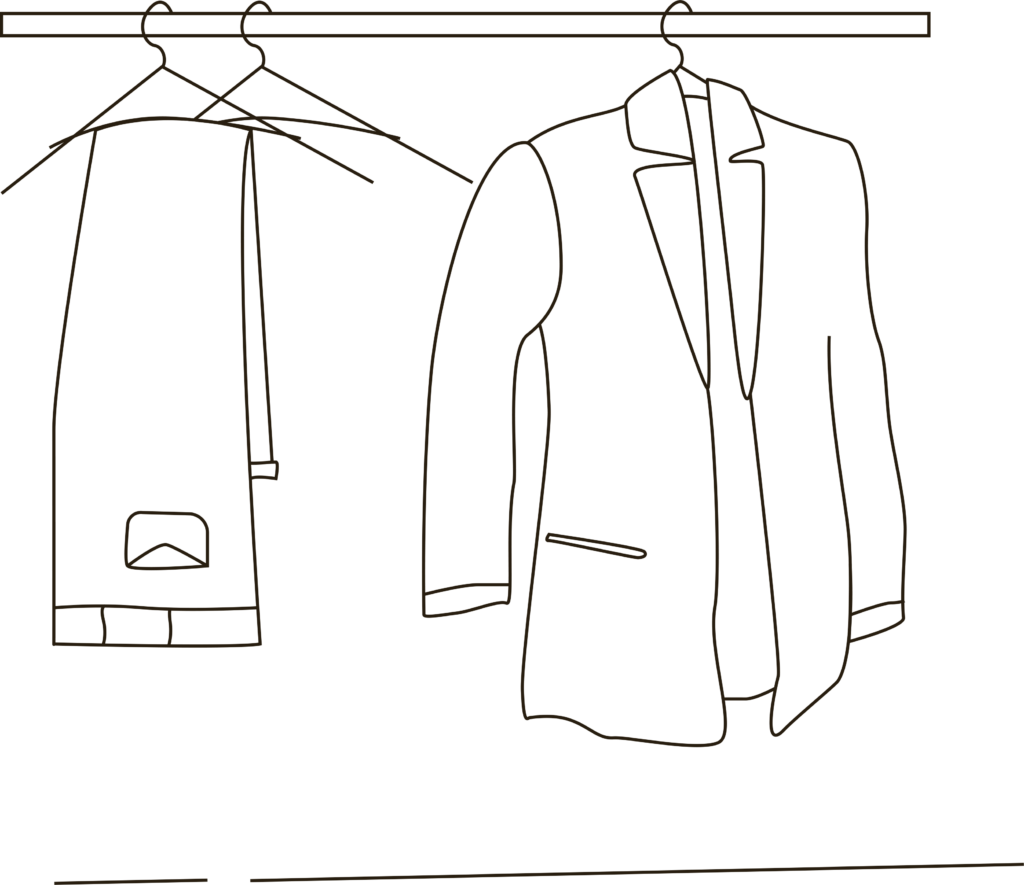 The detail that makes the difference
Details make perfection, and perfection is not a detail. Distinguish your creations with a unique and distinctive label, synonymous with quality and sophistication.
Would you like to see all the fabrics?
Contact one of our agents, they will be happy to show you all the fabrics of the season to better suit your needs and you can touch them with your own hands.