Introducing traceability system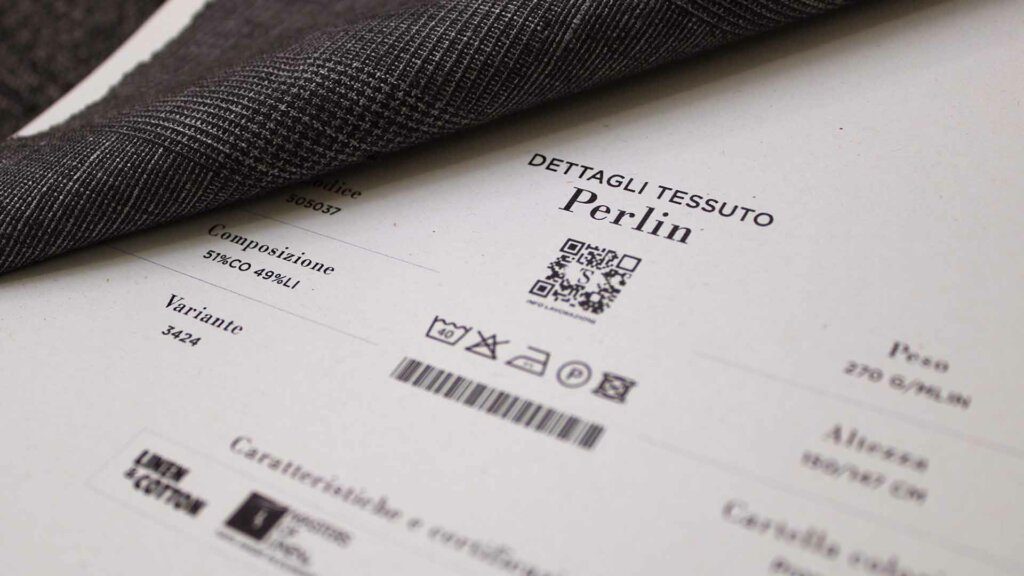 We are pleased to introduce a digital traceability system for our fabrics, aimed at providing detailed information about their various characteristics. This system will be implemented using QR codes, a widespread digital tool which allows us to display multimedia content through our recently updated website.
This system will offer each wearer a deeper understanding of the fabric, including its technical features and the associated environmental and social sustainability aspects, a perennial priority at Tessuti di Sondrio.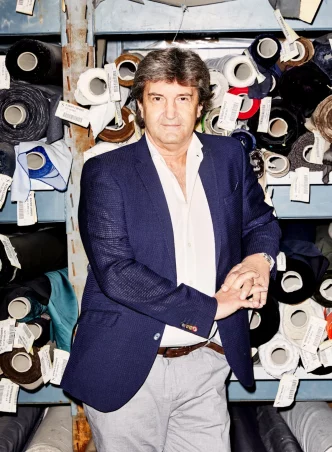 This image is of Fabio Grazioli, brand manager at Tessuti di Sondrio
In addition, by implementing this system for our new Spring/Summer 2024 collection, we are inviting everyone to learn more about the world behind the production of every fabric. Offering a deep dive into the textile machinery and clearer explanations of the necessary steps involved in creating each product is a way for us to showcase the craftsmanship that makes all of our company's fabrics truly "Special".
Currently, 100% of our collection is already digital and available on our website upon request.
In summary, despite the uncertainties we are experiencing in the energy sector these days, we have plenty of innovations to share. Our desire to develop new systems in order to offer excellent products is what enables us to navigate such challenging times and gain global recognition for our quality.
Our fabric collections include different categories depending on your needs. Discover them all!