Herbarium Tincturae is a new fabric collection based on sustainability and ethics.
Herbarium Tincturae is a way of life and a radical re-envisioning of the usual industrial approach. These organic fabrics are expertly dyed with an ancient decoction technique, using only inedible parts and discards.
Pigment from the inedible part of the plant is applied to fabrics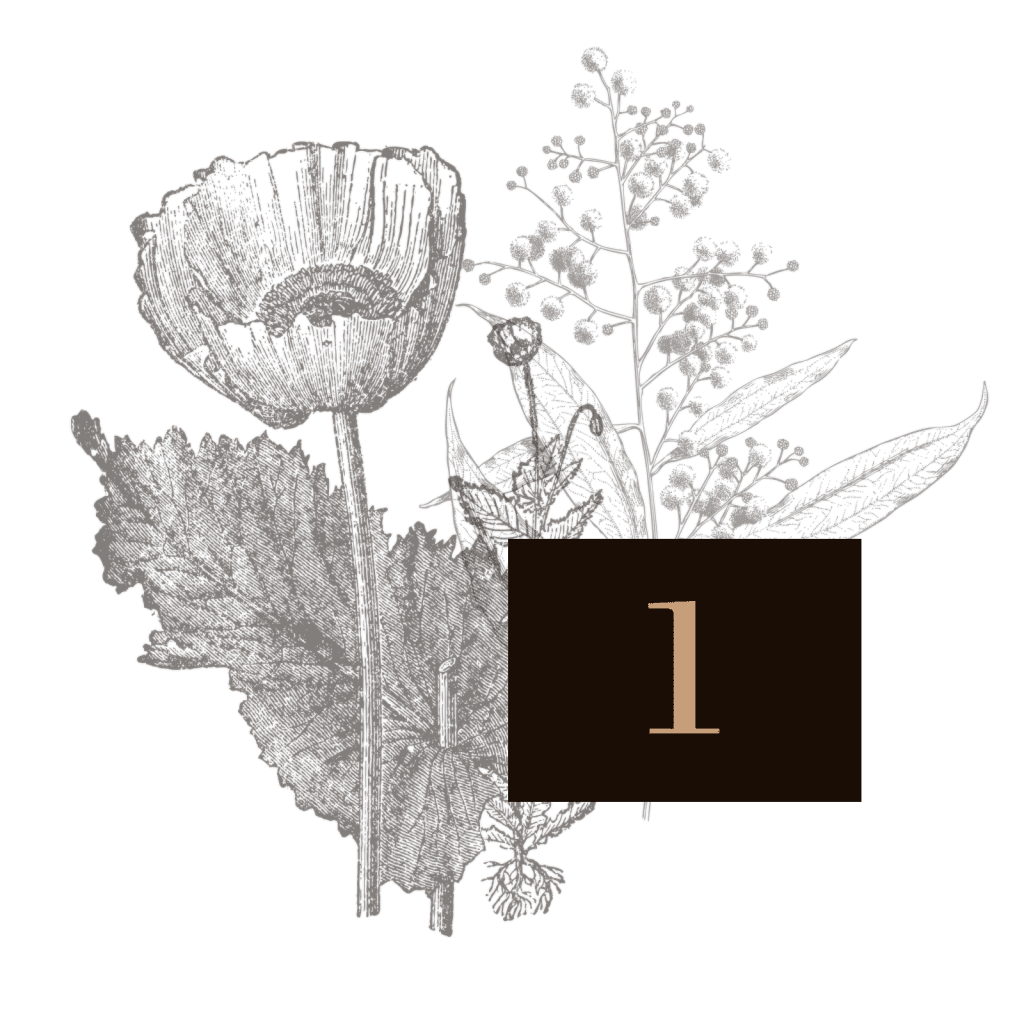 Rare and precious dyes are extracted from medicinal plants, flowers, and roots, creating special colors. Environmental sustainability is our priority.
Each step is carried out with the utmost respect for nature and without the use of any artificial chemicals. All of these qualities are reflected clearly in the pigments' authentic, rich, delicate, and completely natural shades. These organic, powdered pigments are then used in the dyeing phase.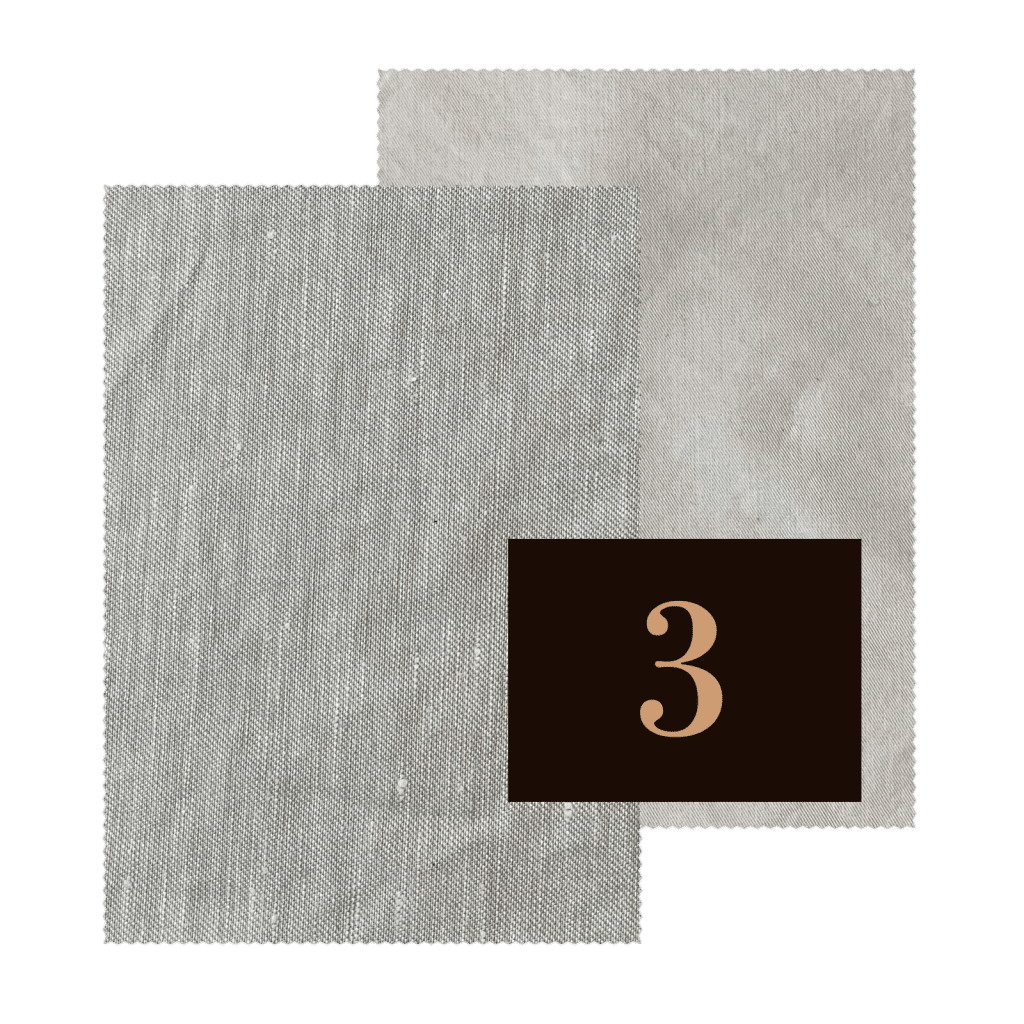 Precious linen and cotton fibers are dyed with natural, powdered pigments, ready to be transformed into garments.
Select one of the herbs below to view the colors of the fabrics.
Interested in the Herbarium Tincturae collection?
Contact us to learn more, order samples, or place your orders.