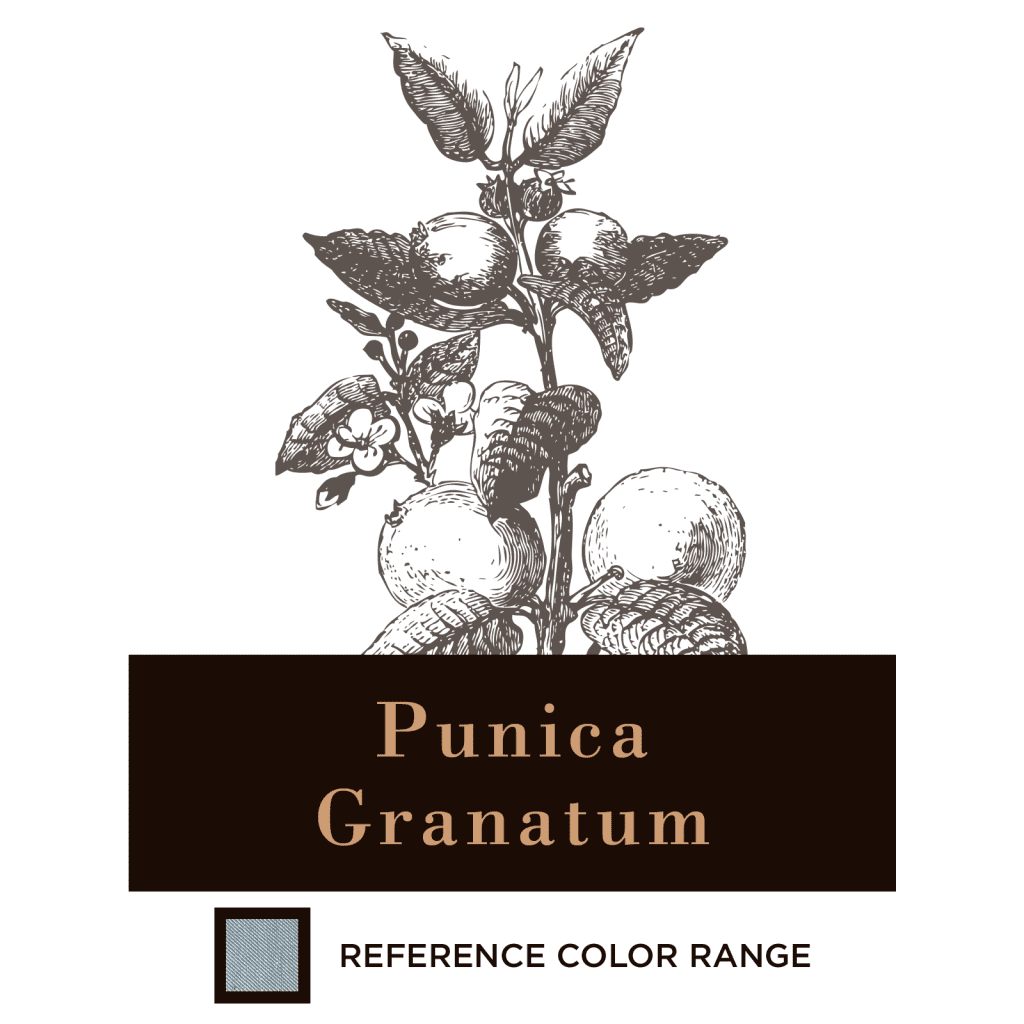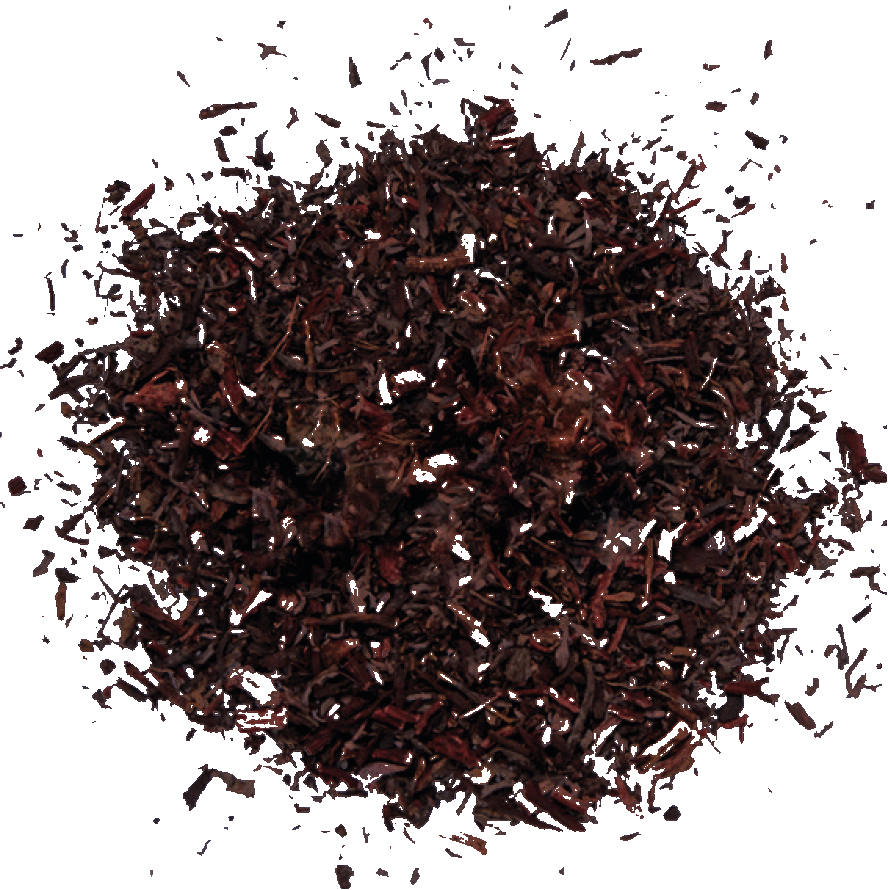 The pomegranate was originally described throughout the Mediterranean region. It was introduced to Spanish America in the late 16th century and to California by Spanish settlers in 1769. The fruit is typically in season in the Northern Hemisphere from October to February and in the Southern Hemisphere from March to May. As a sarcotesta or intact juice, pomegranates are used in baking, cooking, juice blends, meal garnishes, smoothies, and alcoholic beverages, such as cocktails and wine.
Here are our fabrics colored with this grass. Please ask for our fabric swatches for a better selection.
Click on the certifications to discover each of them in detail. Are you interested in the Herbarium Tincturae collection?
Contact us to learn more, order samples or buy it.