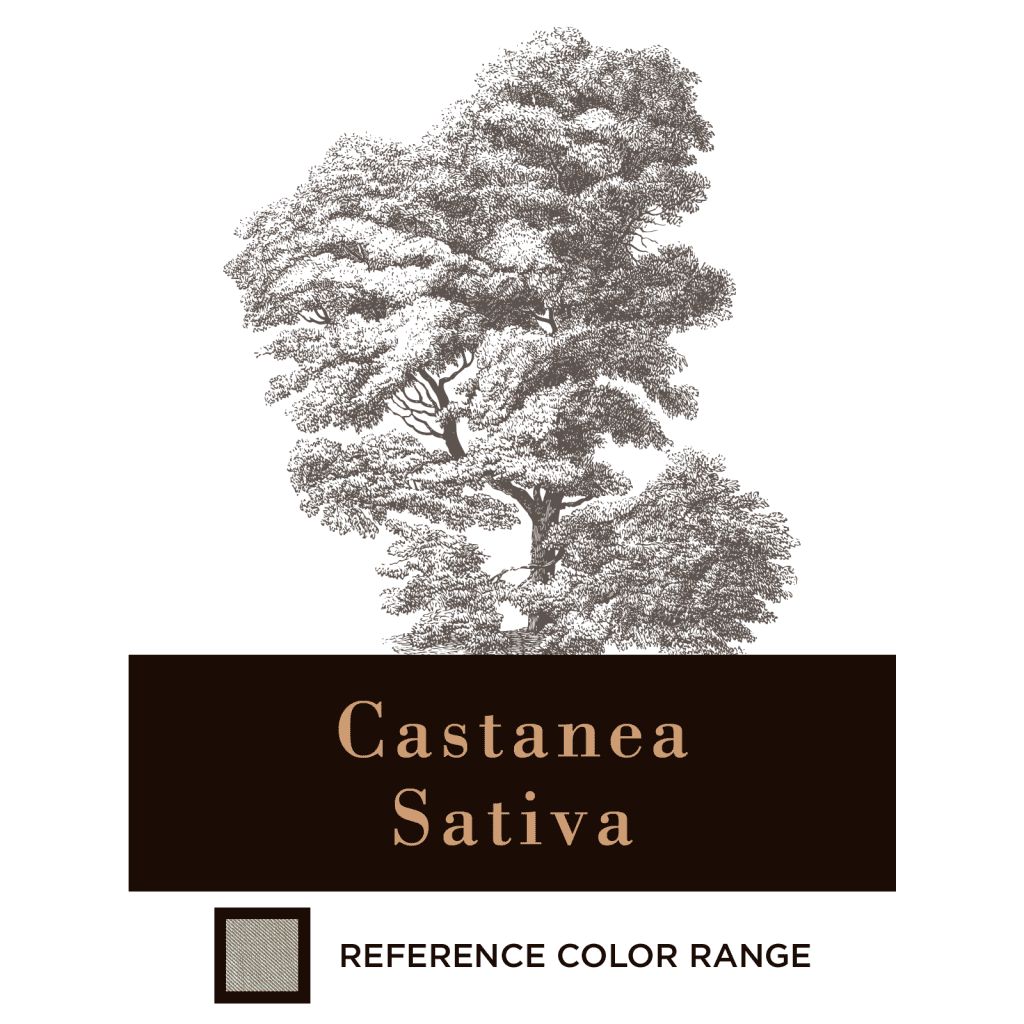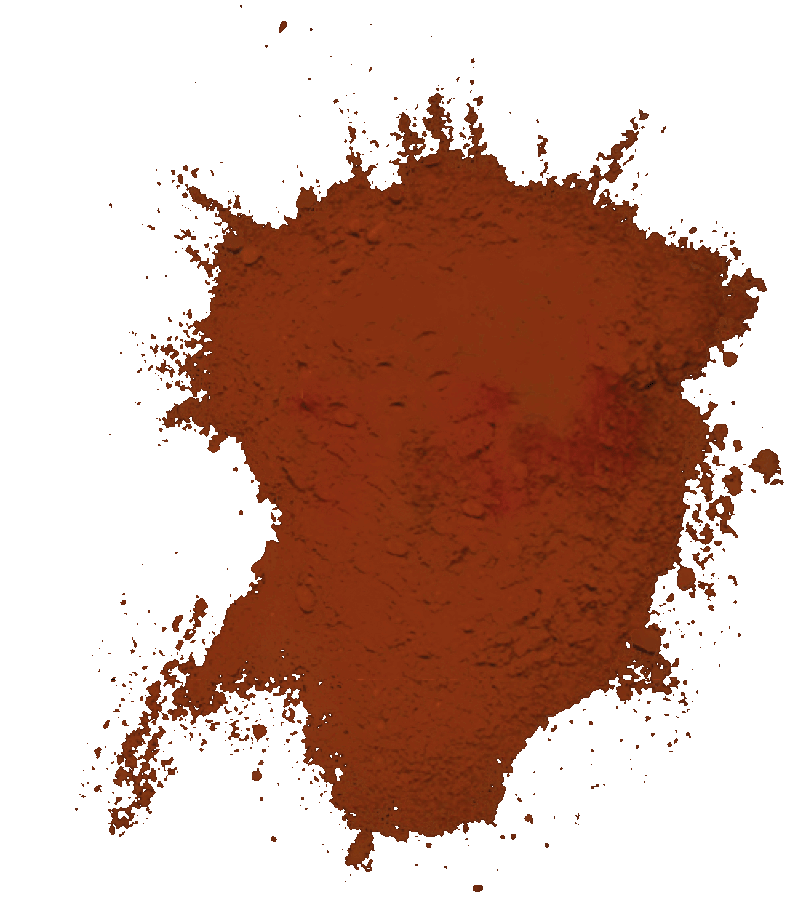 Castanea sativa, the sweet chestnut, Spanish chestnut, or simply sweet chestnut, is a species of tree in the family Fagaceae, native to southern Europe and Asia Minor, and widely cultivated throughout the temperate world. A consistent and long-lived deciduous tree, it produces an edible seed, the chestnut, used in the kitchen since ancient times.
Here are our fabrics colored with this grass. Please ask for our fabric swatches for a better selection.
Click on the certifications to discover each of them in detail. Are you interested in the Herbarium Tincturae collection?
Contact us to learn more, order samples or buy it.