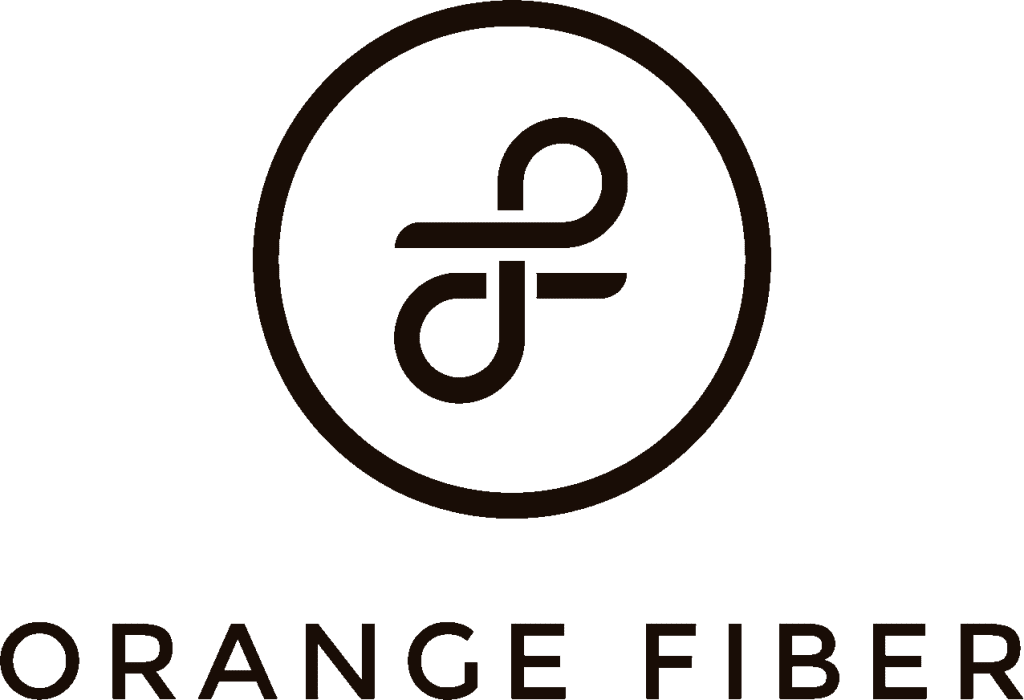 In collaboration with the innovative company Orange Fiber, we present a new way of dyeing fibers. Silky, bright, luxurious, innovative, sustainable and made in Italy.
Here are our available fabrics created with orange fibers through our collaboration with Orange Fiber. Please request fabric samples to view a better selection.
Would you like to see all the fabrics?
Contact one of our agents, they will be happy to show you all the fabrics of the season to better suit your needs and you can touch them with your own hands.