The ambitious CIUTA project was born from a collaboration between Tessuti di Sondrio and the non-profit association PRO PATRIMONIO MONTANO. It aims restore value to local raw materials, adapting them to an approach that prioritizes a short supply chain and a circular economy.
The Ciuta is a variety of small sheep found in the Italian Alps, where our factory was first founded. These ancient herds were progressively abandoned in favor of more profitable breeds, and the Ciuta sheep is now listed as an endangered species.
This regional issue was something we couldn't ignore. It inspired us to design an important recovery program to support and promote the work of our heroic local shepherds and to preserve ancient textile traditions.
The results were sensational, and they allowed us to create precious fabrics that draw on authentic craftsmanship.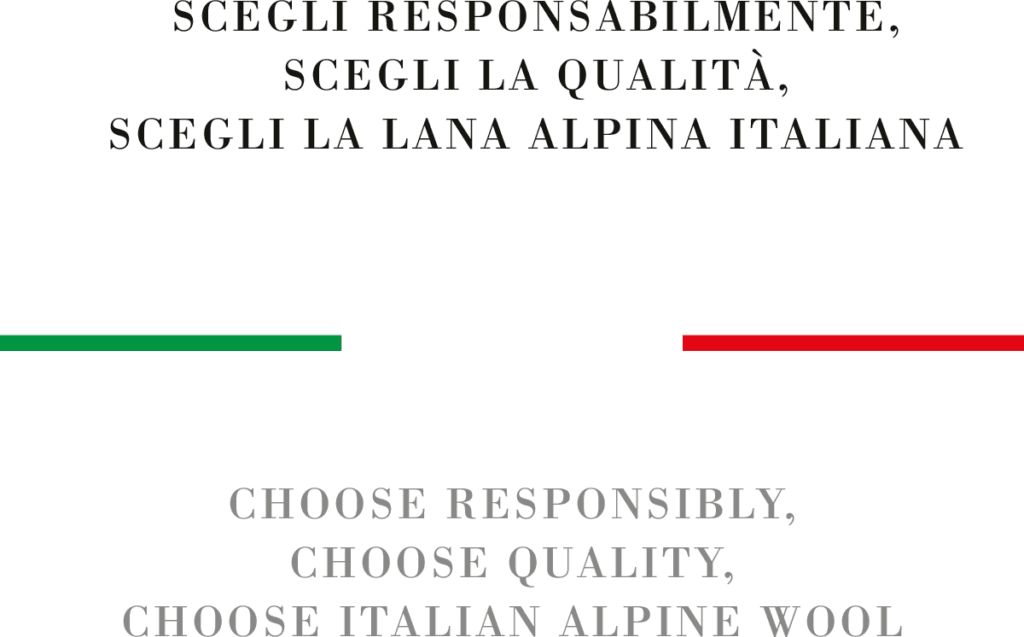 Rare quality and traceability
Given the limited number of Ciuta sheep (approximately 300), the wool, and therefore fabric, are produced in very small quantities. We consider this scarcity a strength, because it ensures that the product is authentic, with a fully controlled, registered, and traceable origin. In short, this priceless fabric, along with its rustic, strong, and pure heritage, perfectly reflects our region.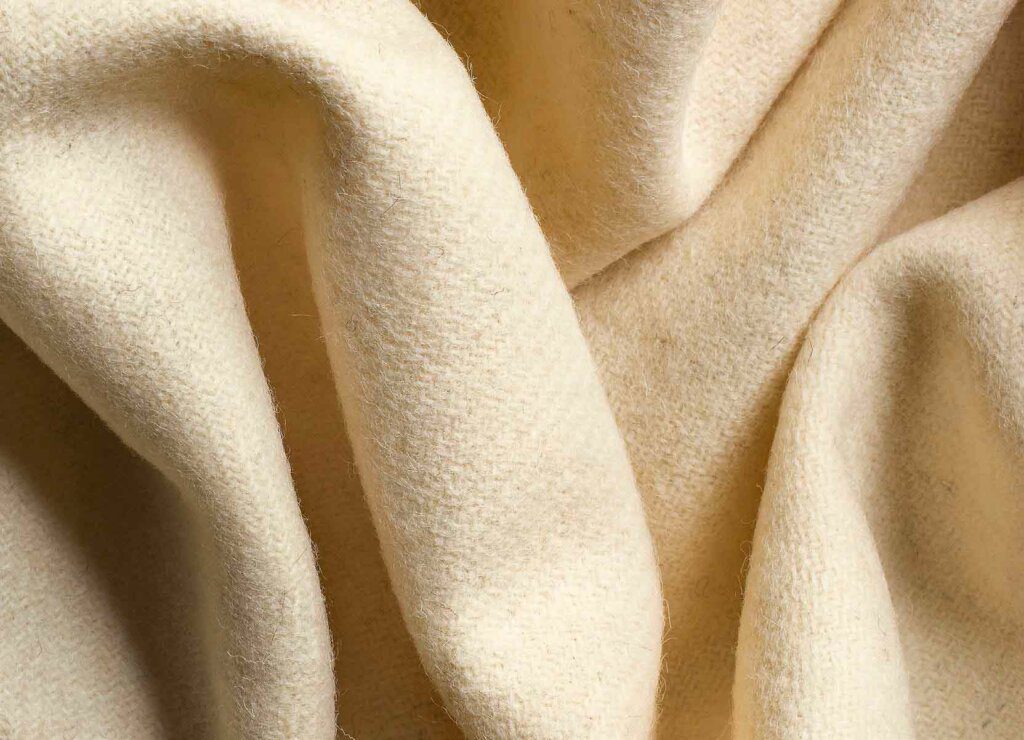 Much more than sustainable
The Ciuta wool project tells the story of our region, history and culture. It is the result of a long journey and celebrates our deep respect for these extremely rare animals.
By bringing back Alpine wool, we create a virtuous cycle that emphasizes local sustainability and a commitment to our rugged Alps.
 This project is crucial for us and for the interests of our region. Its goal is to establish concrete means to restore and safeguard our artisanal traditions and our cultural heritage.
Using fabrics made with CIUTA wool means supporting the region's sustainable development.