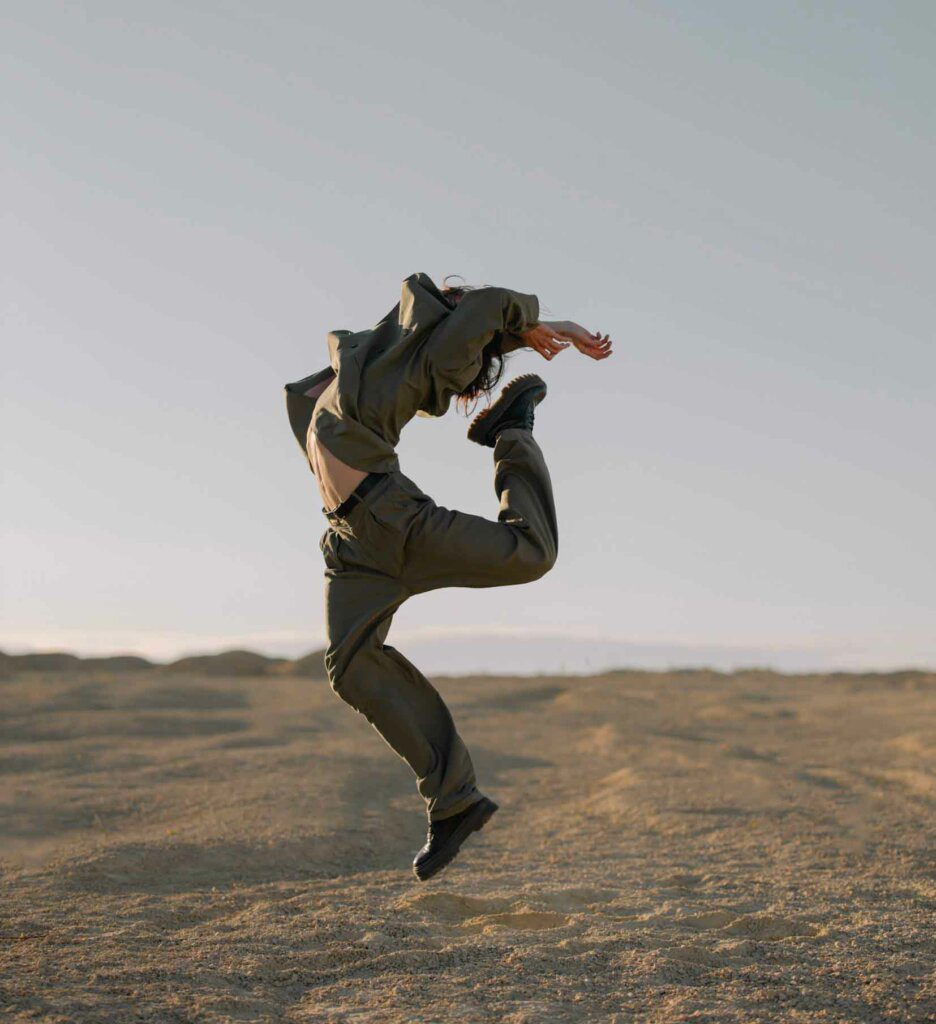 The ELASTICO project uses Tessuti di Sondrio's latest technology. A worldwide exclusive, these products are created from 100% natural cotton with precious organic fibers that are made elastic through an innovative process. These ultra-comfortable fabrics combine the natural softness of cotton with the usual comfort of stretch fabrics, without the use of synthetic fibers.
Performance in every sense
Our naturally elastic cottons adapt to your body and follow your every move thanks to the bi-stretch properties in both the warp and weft. Naturally breathable and sustainable, ELASTICO products enhance everyday life with our signature lightweight, sophisticated elegance.
100% NATURAL COMFORT, MADE IN ITALY
Sustainability is one of the key pillars of this project. It involves the entire supply chain, beginning with the raw materials, which are carefully sourced from the best certified organic cottons according to the stringent GOTS standards. These environmental consideration remains key in subsequent processes, in which various treatments are eliminated to reduce environmental impact. Thanks to our ELASTICO technology, we can develop bi-stretch fabric that is durable and comfortable without the use of highly polluting elastomers.
Would you like to see all the fabrics?
Contact one of our agents, they will be happy to show you all the fabrics of the season to better suit your needs and you can touch them with your own hands.