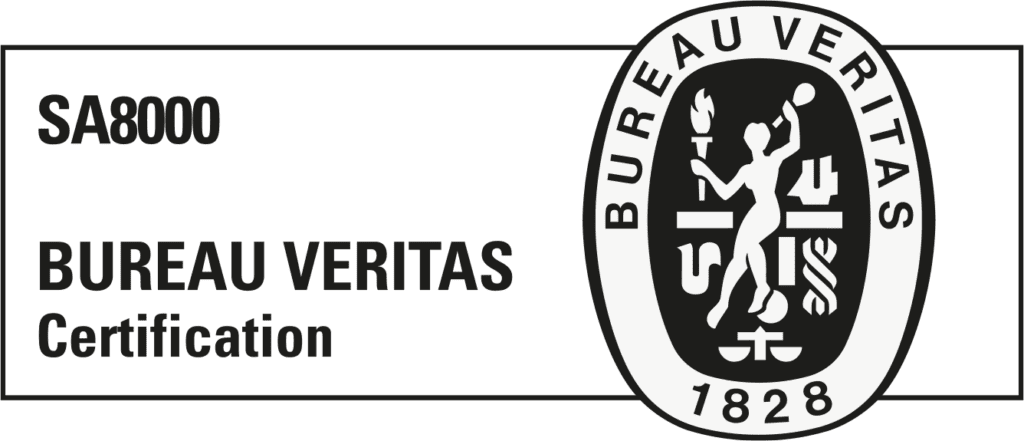 Details of the certification
SA 8000 standard, published by SAI in 1997, addresses issues of Social Responsibility regarding worker conditions (human rights, development, empowerment, training and individual professional growth, worker health and safety, non-discrimination, child labor, and youth labor), and its requirements extend to suppliers and subcontractors throughout the entire supply chain.
SA 8000 was the first certifiable ethical standard, and compliance with it and its rigorous criteria is recognized worldwide. In practice, adhering to this certification involves the development and verification of management systems that promote socially acceptable work practices with benefits for both the organization and the entire supply chain.