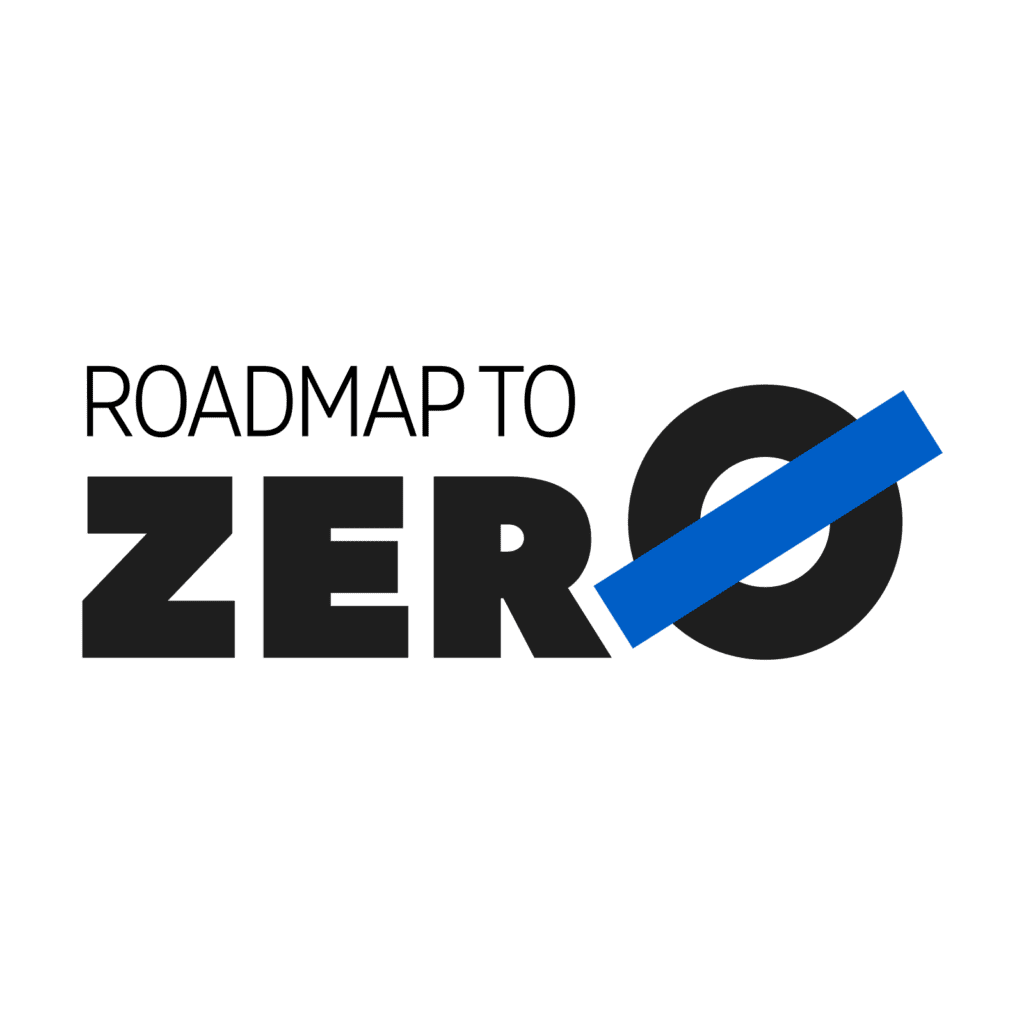 Details of the certification
We are revolutionizing the value chain paradigm by managing our use of chemicals in order to ensure safer products, cleaner water and fresher air. This important project will benefit human health as well as the planet. Our solutions help the industry transform its value chains. When it comes to safer use of chemicals, it's important to understand the available options. This is where ZDHC's MRSL (Manufacturing Restricted Substances List) comes into play.
The list supports the optimal management of chemical substances, helping manufacturers avoid the use of prohibited substances. This solution makes it easier to create final products that comply with cleaner output requirements. The list is regularly updated with the latest substances and processes that should be gradually phased out from the supply chain.