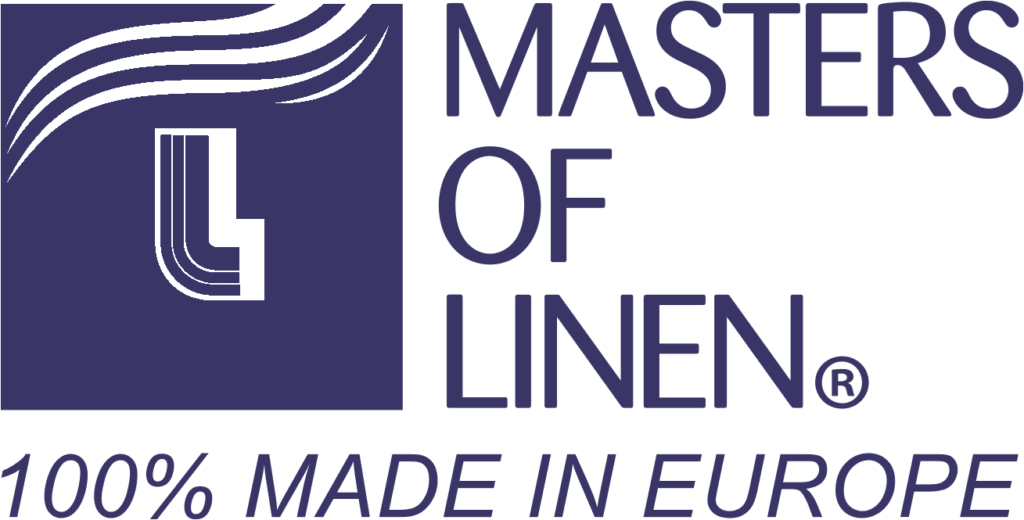 Details of the certification
MASTERS OF LINEN® is a label that encompasses European textile companies, spinners, and brands involved in a system of strict traceability for linen that is 100% cultivated and processed on European soil, ensuring its quality in order to support this European industry. The label, issued by the CELC (The European Confederation of Flax and Hemp), certifies linen by tracing it throughout every stage of the supply chain: from fiber cultivation, yarn production, and fabric composition to the packaging of the finished product.
When you receive one of our fabrics, whether shipped to you from our samplers, or from the website, check for this certification in the designated location!