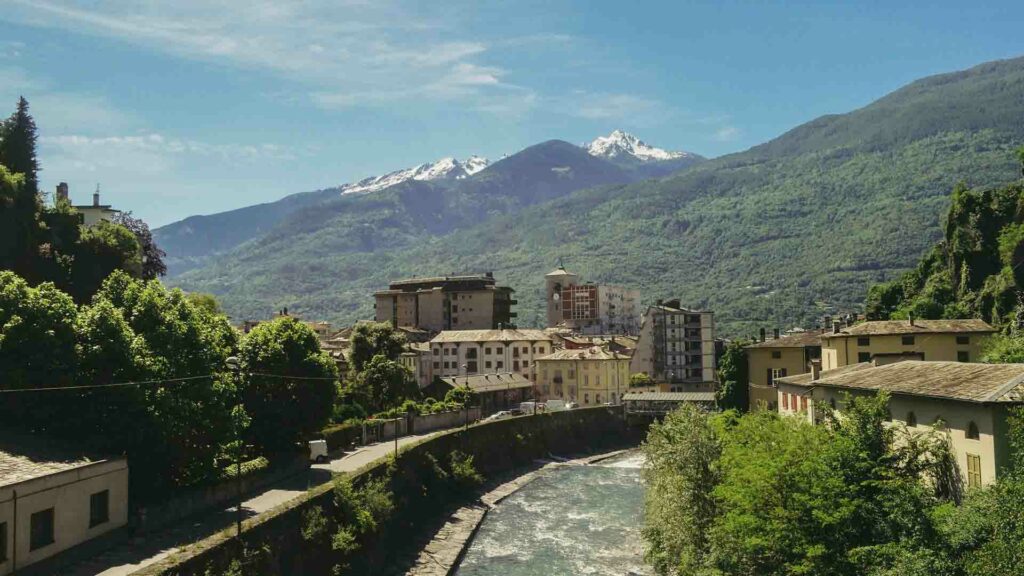 It's time for summer vacation!
Our company will be closed from August 8 to August 26. See you after the summer break! Once again, we would like to thank all of our employees for their dedicated work at Tessuti di Sondrio this year! Thank you for putting your heart into all that you do.
We close this message with a beautiful photo of our city, Sondrio.